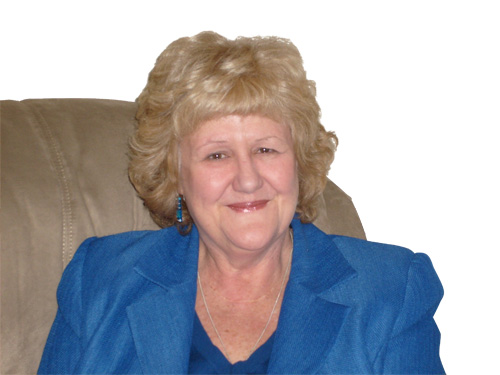 Dr. Kay Colvin-Guthrie is the owner of Behavioral Health Solutions, a licensed marriage and family therapist in private practice here in Tallahassee, FL, and an AAMFT Approved Supervisor for marriage and family therapy interns. Her areas of specialization include psychometry (mental health evaluation testing), clinical hypnotherapy and the treatment of trauma. A 1981 graduate of the FSU Interdivisional Program in Marriage and the Family, Dr. Colvin-Guthrie celebrates her 27th year of providing therapeutic and consulting services to individuals, families and businesses.
Dr. Colvin-Guthrie established Behavioral Health Solutions out of a sincere desire to provide clients with a thorough evaluation of their mental health disorders, and to assist their physicians prescribing often-needed psychotropic medications with supportive diagnostic documentation. She is most grateful for the "systems training" she received at Florida State University, which has trained her to utilize a systemic approach for treating mental health disorders.
In 1998 Dr. Colvin-Guthrie was honored to receive the first "Family Therapist of the Year" Award by the Tallahassee Association of Marriage and Family Therapists for her clinical work. In 2006 she received a Centennial Laureate Award from the FSU College of Human Services for her significant contributions to the field of Marriage and Family Therapy. Mostly recently, in 2007 she was awarded the "Christus Medicus" (Christ the Healer) Award for personal and professional achievements which exemplify the values of her Catholic faith.